Easy Italian Penne With Tuna
Need a quick pasta dish that's flavorful and colorful? This penne pasta dinner-for-4 with tuna and tomato sauce recipe is loaded with flavor and inexpensive to make, making it a good last minute meal option.
Serving 4
Prep 20 mins
Cook 10 mins
Total 30 mins

Ingredients:
1 tbsp Salt for penne ( 1 tbsp to 2 ½ L of Water or as directed on package)
2 pinches Salt (for tuna sauce mixture)
1/4 tsp Hot sauce (optional)
Instructions:
1.Put a pot of water on to boil for the pasta.
2.Cook penne to desired doneness as directed on package. Drain
3.Meanwhile, Heat olive oil in a large pan. Add garlic and onions, stirring for 1 minute.
4.Add tomato sauce, tomato paste, black pepper, chili powder, paprika, 2 pinches salt, bay leaf. Stir, cook for 3 minutes.
5.Add tuna and olives to the sauce mixture. Mix everything together, reduce heat to low, cover and cook for 5 mins.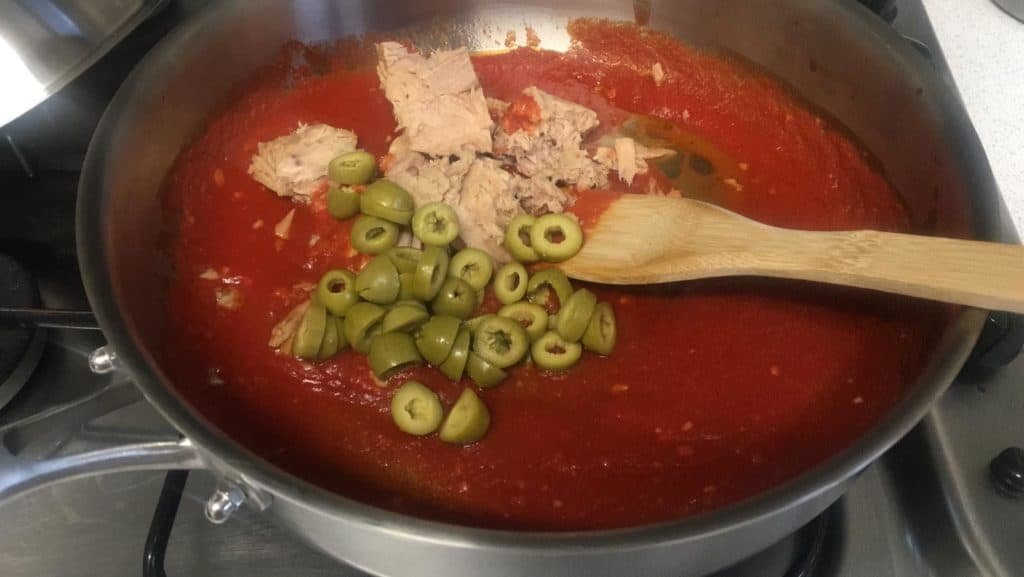 6.Toss the drained pasta into the tuna mixture pan. Mix everything together.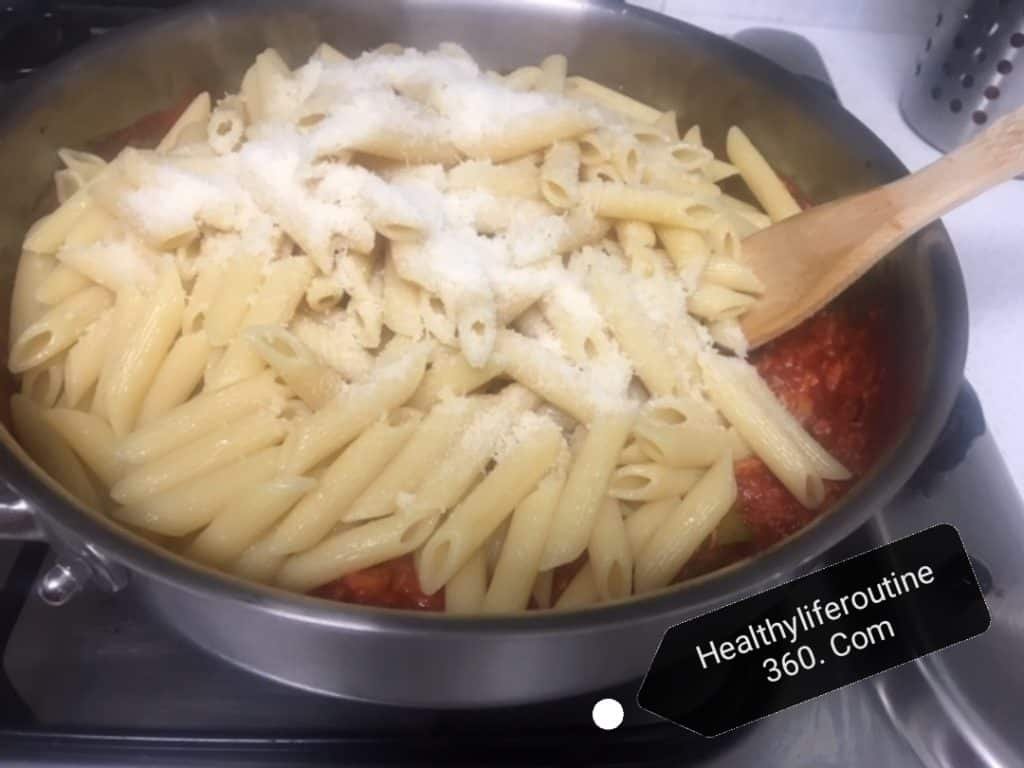 7.Sprinkle some parmesan cheese. Serve right away
8.Buon Apetito..!!