Almond butter, a delicious and healthy alternative to the classic peanut butter. It contains nearly three times as much vitamin E and more calcium than peanut butter.
Almond butter is a good source of protein, fiber, copper, magnesium, zinc, and iron.
Nuts butter has many health benefits, but may be harmful too if not eaten in moderation. Be careful with how much nut butter you are spreading on your toast (limit your almond butter intake to one serving a day/ 1 or 2 tablespoons).
Benefits of Almond Butter
Weight Loss
Almond butter is ideal for those trying to lose weight. It is high in protein, fiber, and monounsaturated fats, two tablespoons of almond butter have 3.3 grams of fiber and 25 percent more monounsaturated fat than the same amount of peanut butter. Fiber makes you feel full faster, which help you maintain or lose weight.
Help with Diabetes
Almond butter is very low in carbohydrates which make it a good choice for diabetics around the world. It can help control levels of blood sugar in your body by reducing the sudden increase in insulin and blood sugar that you often get when you eat snack foods.
Skin Care
Almonds are a rich source of antioxidants, including vitamin E. You will get 25% of your daily requirement for vitamin E from one tablespoon of almond butter. It is also rich in omega-3 fatty acids that act as antioxidants in your body, helping to reduce wrinkles, age spots, and blemishes.
Lower the Risk of Heart disease
Almond butter is high in monounsaturated fat, the type of fat the body needs to balance cholesterol levels and protect the heart against heart ailments, heart attacks, and strokes.
It is also rich in minerals such as calcium, potassium, and magnesium, that work together to decrease the pressure and resistance in the blood vessels to keep the levels of blood pressure healthy.
How to Make Almond Butter
Prep time 10 minutes
Cook time 10 minutes
Total time 20 minutes

Ingredients
2 cups and a half unroasted almonds
1 pinch sea salt (optional)
¼ tsp ground cinnamon (optional)
1 tbsp of honey (optional)
2 tbsps of almond oil or olive oil (optional)
Instructions:
1.Preheat the oven to 200C/400F.
2. Spread the almonds across a large baking sheet.
3. Toast the almonds for 10 minutes, stirring the pan every 3 minutes until the nuts are golden brown.
4. Remove from the oven and let cool until you can handle them.
5. Transfer the roasted almonds to a high-speed blender, process for 1 minute then scrapes sides of the bowl with a rubber spatula as needed. Process again for 2 to 3 minutes. (it takes time; you need to be patient)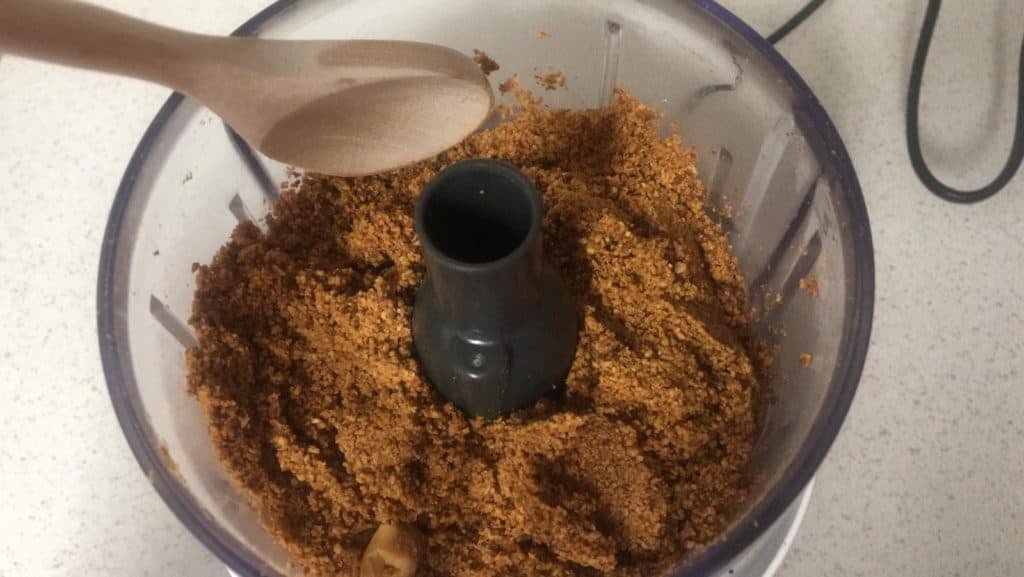 6. Once the almond butter gets creamy add the (oil, salt, cinnamon, honey) and blend until you obtain a smooth liquid of almond butter.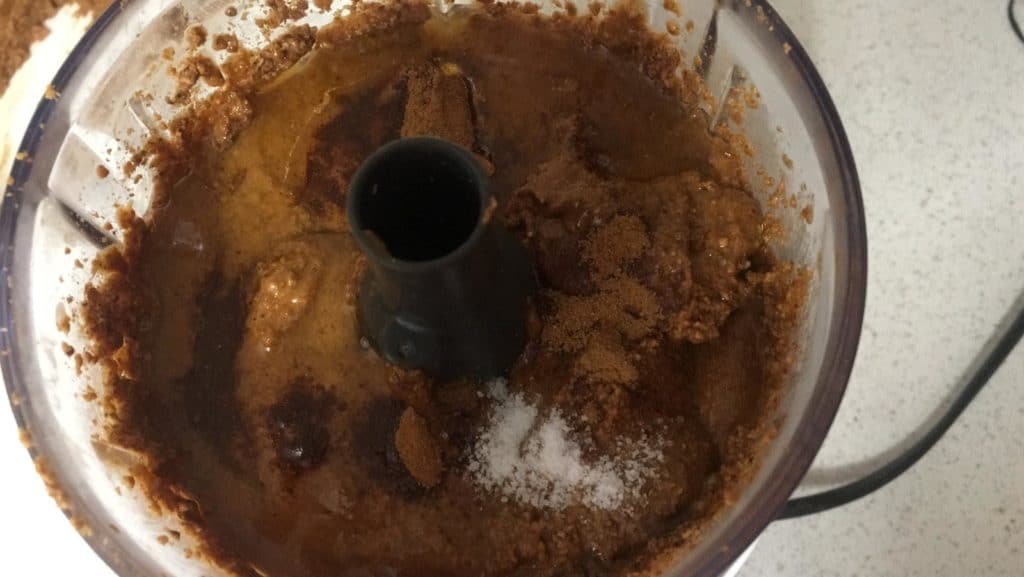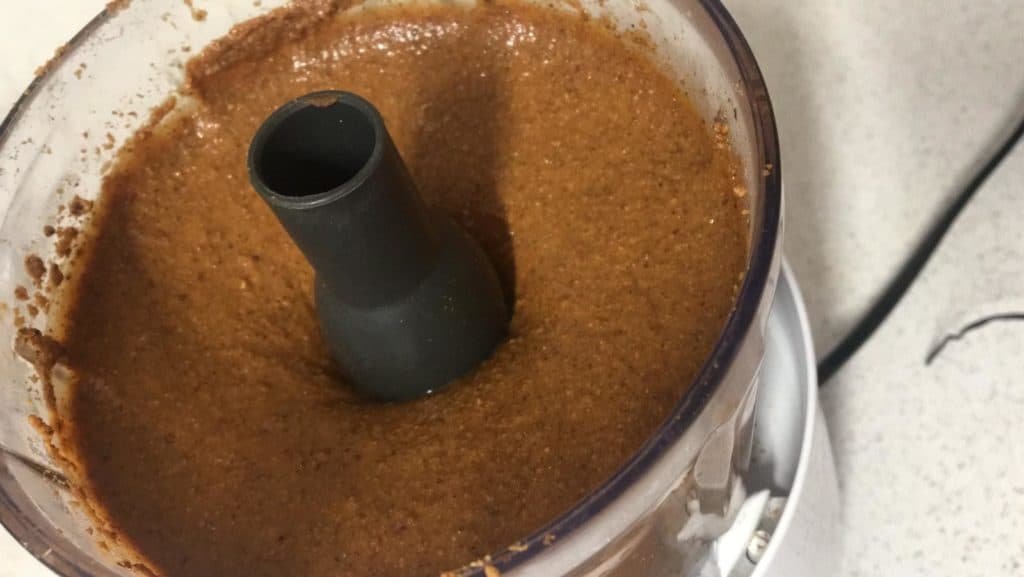 7. Transfer the almonds butter to a mason jar and store in the refrigerator.
8. Enjoy!!
Important Tips:
Be careful the almonds can burn quickly.
Pay attention if the food processor starts to get warm, let it cool down then resume.
You can use roasted unsalted almonds.